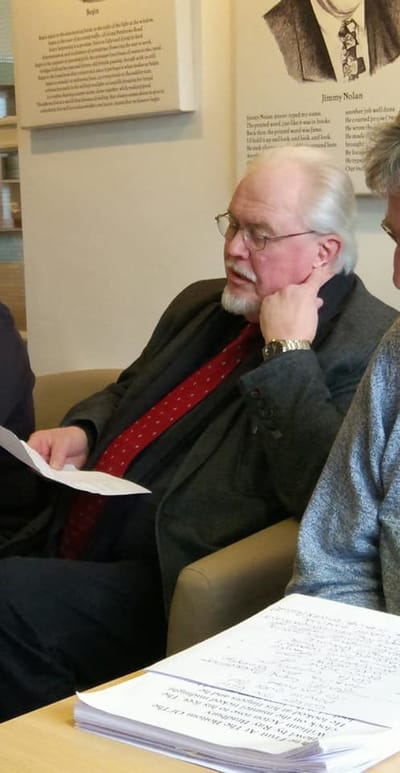 Eduard Schmidt-Zorner is an artist and a translator and writer of poetry, haibun, haiku, tanka, lü shi and short stories.
He writes in four languages: English, French, Spanish and German and holds workshops on Japanese and Chinese style poetry and prose.
Member of four writer groups in Ireland and lives in County Kerry, Ireland, for more than 25 years and is a proud Irish citizen, born in Germany.
Published in over 180 anthologies, literary journals and broadsheets in USA, UK, Ireland, Japan, Sweden, Italy, Bangladesh, India, Nepal, France, Mauritius, Nigeria and Canada.
Writes also under his pen name: Eadbhard McGowan